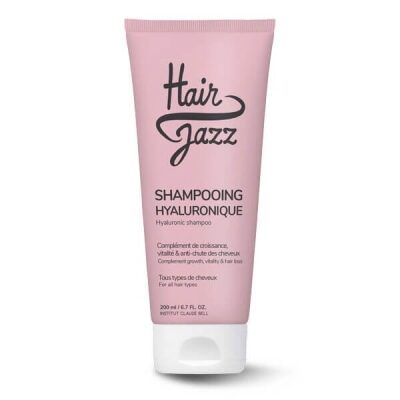 HAIR JAZZ Hair Growth Stimulating Shampoo- increases hair growth and hair density!
Accelerates your hair growth.
Reduces hair loss.
Stimulates new hair growth.
Proven efficacy on all hair types.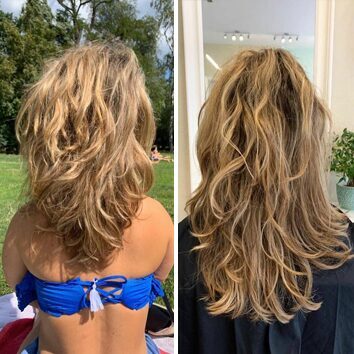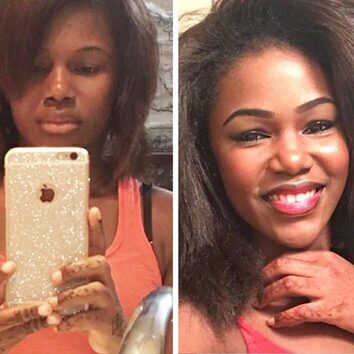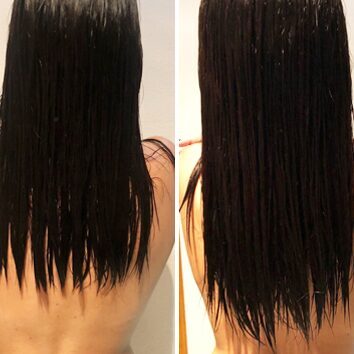 *The results may vary from person to person.
The active ingredients Soy protein, Vitamin B6, Keratin, Egg shell extract and Chitin nourish hair follicles, accelerate hair growth, reduce hair loss and promotes new hair growth.



Slide for more comments 83%
Increase in hair strength
76%
Increase in hair growth
90%
Overall satisfaction with the treatment
Client reviews
HAIR JAZZ Hair Growth Stimulating Shampoo