HAIR JAZZ Hyaluronic Repair Conditioner - great help to prevent hair from aging and deep nutrition!
Deeply nourishes hair.


Restores hair structure.


Protects hair from breakage and oxidative damage.


Your hair will become softer and shinier.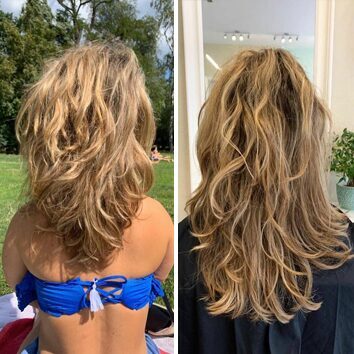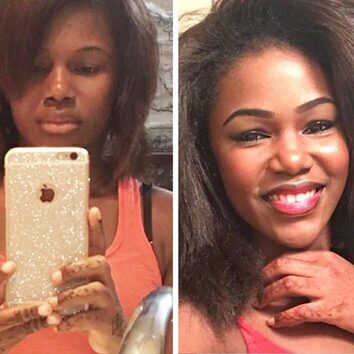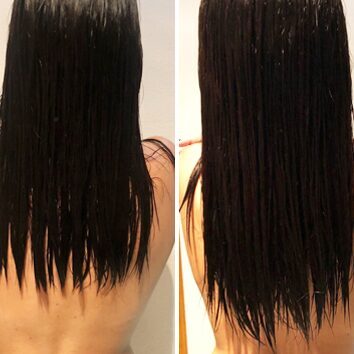 *The results may vary from person to person.
The active ingredients Hyaluronic acid, Argan oil, Coconut oil, Soybean oil , Shea butter and Vitamin E repair structure, hydrate, protect hair from breakage & split ends and give it body & shine.



Slide for more comments
Client reviews
HAIR JAZZ Hyaluronic Repair Conditioner