Hair Jazz Hair Activator – delicious way to healthy hair!
Biotin- promotes hair growth and improves body's keratin infrastructure.


Millet extract and Green tea extract- stimulates hair growth and strengthens hair roots.


Grape seed extract- reduces oxidative damage and helps with hair follicles nutrition.


Vitamin E- reduces oxidative stress in the scalp.


Zinc- plays an important role in hair tissue growth and repair. It also helps keep the oil glands around the follicles working properly.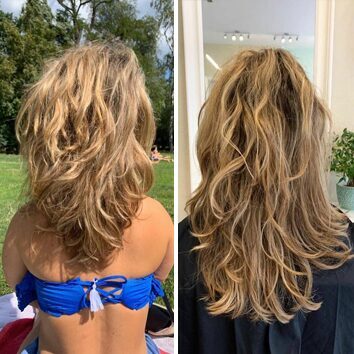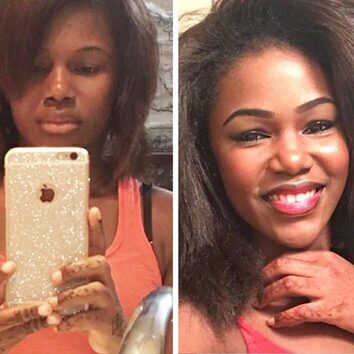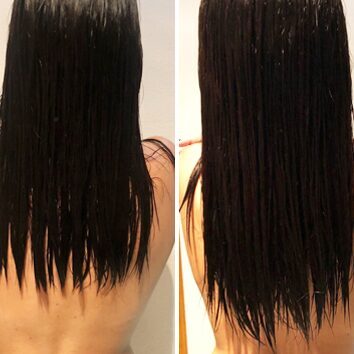 *The results may vary from person to person.
Synergy of plant extracts, minerals and vitamins improves scalp condition, activates new hair growth and reduces hair loss.



Client reviews
New HAIR JAZZ Hair Activator- 2 months Program!